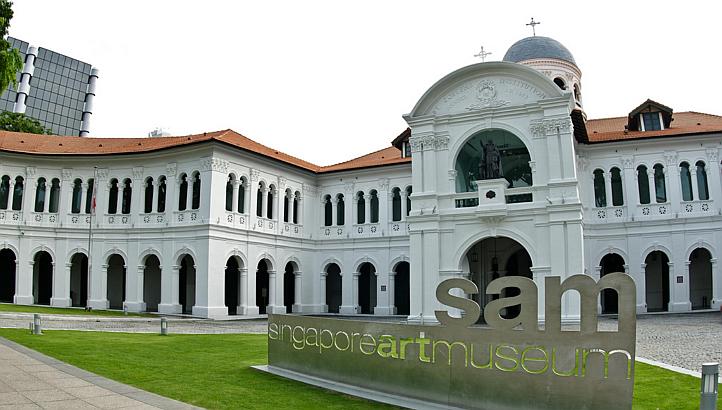 I visited the Singapore Art Museum last week. The exhibits were wonderfully interesting, an experience not just for the eye but for all the senses, although I did need the stories and explanations of the guides (the docents) to understand and appreciate many of the exhibits.
I am certainly not an art person myself, but in life all new experiences add up.
The Singapore Art Museum was previously Saint Joseph's Institution (SJI), a well-known school for boys with a clear tradition for producing leaders, people with heart.
One docent recalled the beautiful story of an SJI staff member who was retiring. The school held a special retirement service for him in the chapel, and gave the staff member, as his retirement gift, a trip to perform his haj to Mecca. He was a Muslim who had served long years in the catholic school, and his parting present was to be able to perform a pilgrimage which all Muslims look forward to and are urged to perform at least once in their lifetime.
This is honour in action in multi-racial, multi-religious Singapore: a gift for someone held in high esteem for his faithful years of dedicated service, a gift not about the school's catholic character but about pleasing the beneficiary's heart desire.