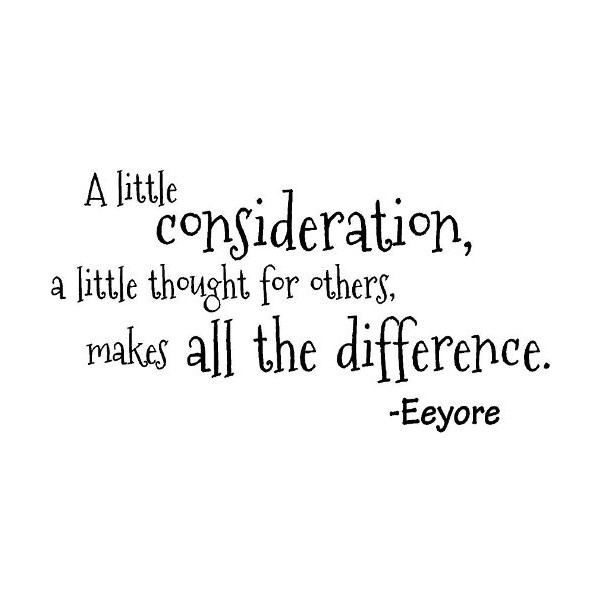 Observation in a Japanese airport:  A limousine driver met a visitor in the Arrival Hall, carried his luggage, brought him to the car park, and asked him to wait while he went to get the car. Amazingly, the driver began to run to the limousine, not walk, or even just walk fast. This is the driver honouring the customer so that the visitor does not have to wait a minute longer than he needs to!
Observation on a Japanese road:  Two men were cutting grass – one with a rotary grass cutter, and the other holding a screen that he moved along the pavement as his colleague cut the grass to make sure that none of the grass falls on the pavement, but especially to make sure that no stone or grass gets blown onto any pedestrians.  This is the men honouring pedestrians by making sure that they are not inconvenienced by the grass cutting!
The Japanese have certainly found ways to live the social graces of considering others as part of their daily living: These practices have become part of their natural selves to honour others by considering the impact of their actions on others.
As a general observation, the Japanese have found ways to "lubricate" the social interactions and make life in their crowded cities reasonably agreeable.
Japan is also where workers go on strike by wearing black armbands, but still go about their daily work. Unlike other places where the purpose of a strike is to draw attention to the unhappiness of the workers by make life inconvenient for others, the Japanese have found their way to express unhappiness, yet not inconvenience others in the process.
This expression of unhappiness works, of course, only if the managements of the companies take the signal of unhappiness seriously, and work seriously at resolving the problems. The managements need to honour their workers for making known they are unhappy but without disrupting the lives of their customers or jeopardising the well-being of their companies.
As the Japanese illustrate, honour should not be given based on whether we are happy or unhappy.
Honour is what we give to others unconditionally…just because they are fellow human beings.